JURY CFW 2023: Viktória Tolnai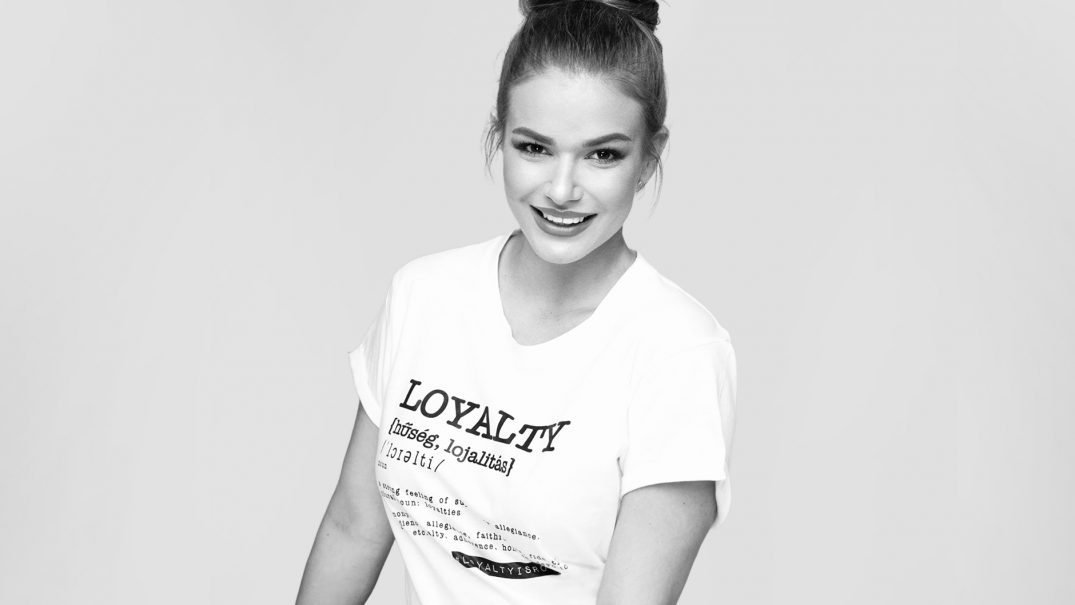 Director of Marketing and Communication in Budapest Central European Fashion Week.
Viktória Tolnai started her career in the Hungarian fashion industry in 2014; she was involved in the launch of a Hungarian sneaker brand as a marketing manager. During the four and a half years spent at the brand, she gained insight into the domestic fashion industry and its actors, business background, and manufacturing processes besides her everyday tasks with marketing communication.
She joined the Hungarian Fashion & Design Agency in 2018 as a marketing director. In addition to developing and realising the Agency's marketing strategy, she paid particular attention to building international relations.
In the Agency's new management structure, Viktória carries out her professional tasks as Director of Marketing and Communication from June 2022. She focuses on popularising Hungarian fashion and design industry players through professional communication that reaches the international standard, with particular regard to an appearance on international markets.
She considers it indispensable in project and image communication to develop a communication tone tailored to the target audience and to produce professionally based content that is understandable and enjoyable. She believes in the incredible power of cooperation, constant renewal, and the importance of a creative approach.