JURY CFW 2022 | WIKTORIA SKIBA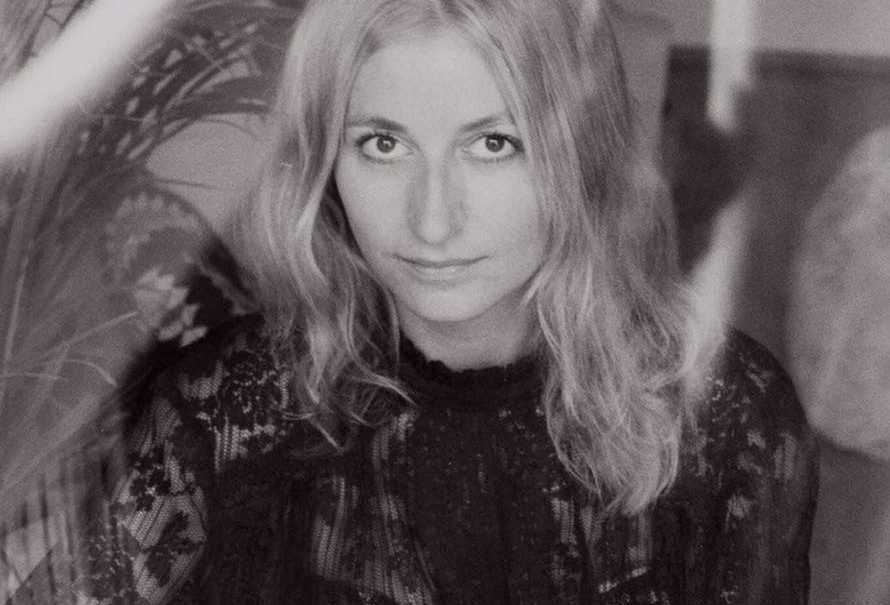 Wiktoria Skiba jest założycielką The Spoiled Queen Hub i specjalizuje się w tworzeniu wysokiej jakości treści podróżniczych i modowych. Oprócz tego, dzięki swojemu solidnemu zapleczu modowemu, wspiera również start-upy modowe i firmy modowe, dostarczając artykuły, materiały szkoleniowe i poradniki do nauki o budowaniu marki i skutecznym PR w mediach społecznościowych.
W 2016 roku wydała magazyn The Spoiled Queen, który jest nomadzkim dziennikiem podróżniczym, skupiającym się na różnych miastach pokazanych przez lokalną soczewkę.
Podczas Gali Finałowej Pokazu Dyplomowego SAPU w ramach Cracow Fashion Week 2022 Wiktoria Skiba zasiądzie w Radzie Mediów.
---
Wiktoria Skiba is the founder of The Spoiled Queen creative hub that specializes in the creation of high-quality travel and fashion content. In addition to that, with her solid fashion background, she is also supporting fashion start-ups and fashion companies, with articles, course materials and study guides about brand building and effective PR on social media.
In 2016 she launched The Spoiled Queen magazine, which is a nomadic travel journal, focusing on various cities shown through the local lens.
During the Final Gala of the SAPU Diploma Show as part of the Cracow Fashion Week 2022, Wiktoria Skiba will sit on the Media Council.