ANNA GREGORY – PREZENTACJA KOLEKCJI WIOSNA/LATO 2020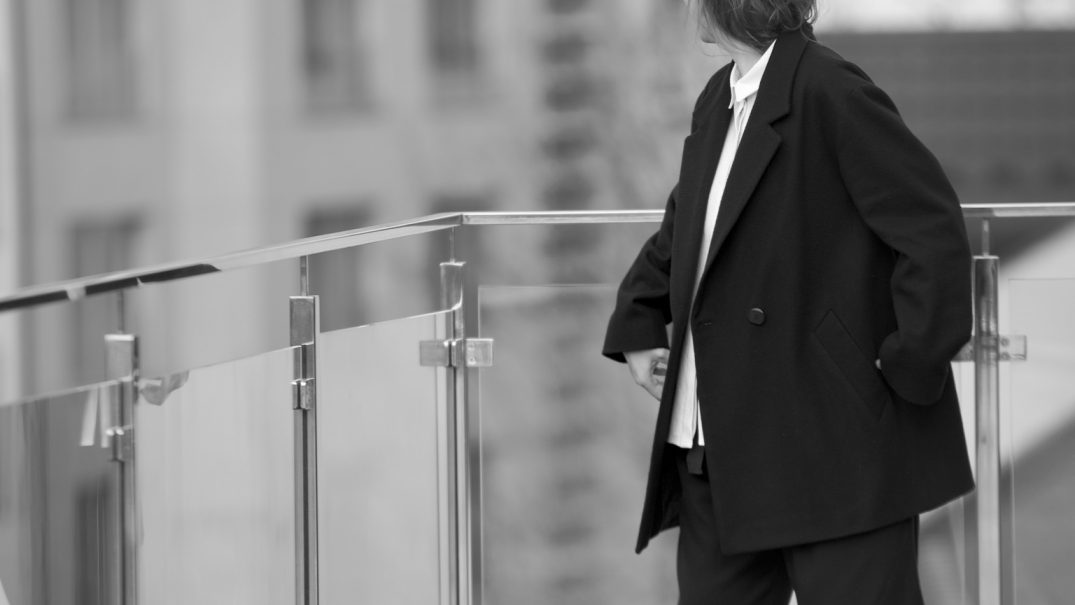 Anna Gregory spędziła dzieciństwo w Szwecji, której skandynawską naturą inspiruje się do dziś. Forma jest prosta, a najważniejsza jest jakość tkaniny, aby każdy ciuch był na lata. Wszystko produkowane lokalnie w bardzo niewielkich ilościach, zero waste i z troską o środowisko. Często bawiąc się przerysowanymi formami oraz dekonstrukcją.
21 marca zapraszamy do butiku projektantki na prezentację najnowszej kolekcji.
12.00-17.00
ANNA GREGORY – PREZENTACJA KOLEKCJI WIOSNA/LATO 2020
Miejsce: butik ANNA GREGORY, ul. Józefa 2
Wstęp wolny
Fot. Bartek Zarycki
---
Design inspired by the beautiful and austere Scandinavian nature and its colours. Anna Gregory in all of her work strives to convey love for nature, especially Scandinavian – it's rugged, yet still gentle beauty, is what the designer became influenced by while living there.
Educated in both, fine art and fashion, her main goal is to create an experience of simplicity, quality and style. Style, that often plays with over-sized shapes, muted color palette and natural fibers such as silk, linen, cotton and wool. Hand-dyed fabrics, sumptuous chunky hand-woven knitwear and earthy tones became signature elements in her designs. Originality of her pieces allows them to be worn both day and night.
Her London debut took place in 2011 during London Fashion Week. Since then her collections have been sold in various boutiques across London, Berlin, Warsaw and Krakow.