Wystawa MORE AND MORE (21.03–31.05)
Wystawa prac malarskich, fotograficznych i rysunkowych absolwentów Krakowskich Szkół Artystycznych – MORE AND MORE.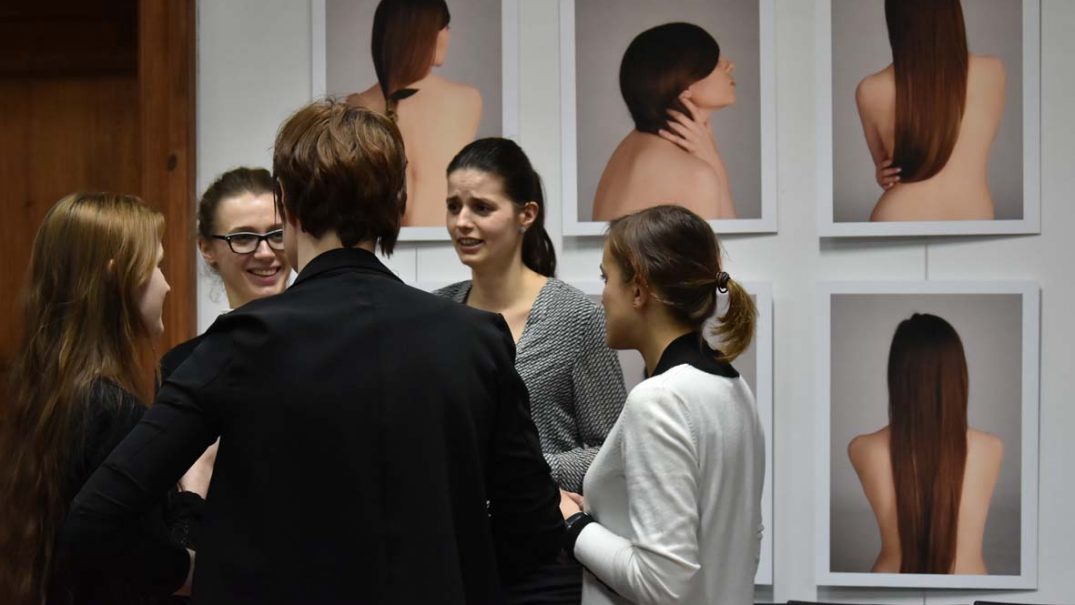 Do końca maja w siedzibie KSA przy ul. Zamoyskiego 52 można zobaczyć wystawę prac absolwentów Szkoły Artystycznego Projektowania Ubioru SAPU. Wernisaż odbył się 21 marca 2017 r. Dziękujemy wszystkim za przybycie! Przypominamy, że wystawa MORE AND MORE będzie otwarta do 31.05. Serdecznie zapraszamy!
Wystawa organizowana w ramach Cracow Fashion Week.