FOCUS ON FASHION wernisaż
2 marca 2017 r. w Forum Przestrzenie odbył się wernisaż międzynarodowej wystawy fotografii mody FOCUS ON FASHION, która towarzyszyła tegorocznej edycji Cracow Fashion Week. Wystawa trwa do 30 marca.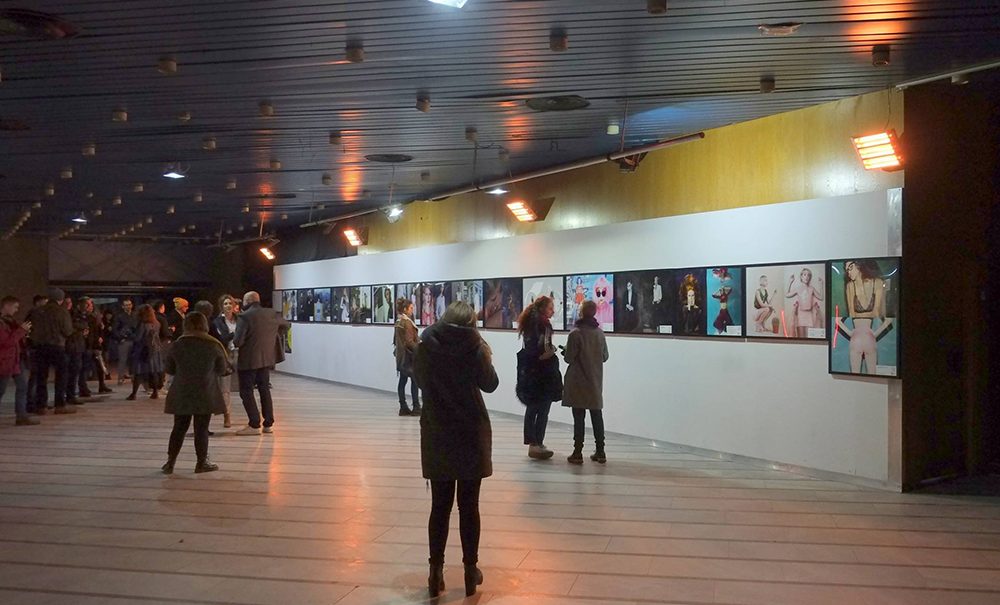 Wśród fotografów, których zdjęcia pojawiły na wystawie znajdują się m.in. Petra Bosanska, Welin Nagyova ze Słowacji, Iga Drobisz z Niemiec, Gioconda Rafanelli, August Kaciuruba z Włoch, Katarzyna Mochowa, Elizabeth Privalova, Ivan Tsupka z Ukrainy, Grzegorz Litwin z Holandii, oraz nasi zdolni absolwenci Szkoła Kreatywnej Fotografii SKF: Edyta Potrząsaj Photography, Bastek Czernek Photography, Dariusz Baraniok Photographer, Aleksandra Modrzejewska, Joanna Gałuszka, Dawid H. Groński oraz Michał Massa Mąsior.
Wystawa powstała przy współpracy z Belgrad Photo Month reprezentowanym przez Dawida Pujado,ktory zaprosił do udziału dwie znakomite serbskie fotografki Jovanę Ricalo i Minę Sarenac. Słowackie fotografki Petrę Bosanską i Welin Nagyovą zaprosiła do udziału w wystawie Lucia Benicka kurator wystaw i dyrektor Gallery of Spiš Artists in Spišská Nová Ves. Organizatorzy wystaWY dziękują partnerom za pomoc w jej realizacji.
---
Belgrade Photo Month is the largest and youngest photography festival in Serbia. Every year in April it fill the city with exhibitions, lectures, workshops, etc.
Festival is international, aiming to promote photography, to make photography available to everybody, to show to the rest of the world what is happening in Serbia and to the Serbian audience what is happening in the rest of the world.
Gallery of Spiš Artists in Spišská Nová Ves is the youngest museum of art in Slovakia founded in 1987. Part of the extensive art collection is presented on three permanent expositions: "Terra Gothica" / gothic route in arts, "Jozef Hanula" / profile of Spiš artists and "Garden of Arts" / outdoor sculptural exhibition.
Gallery provides research, produces exhibitions of international scale, collects the arts of 20th and 21st century and organizes various educational programs.
www.gus.sk