FASHION SHOW ILLUSTRATED – wystawa prac Eleny Ciupriny
Jednym z wydarzeń towarzyszących tegorocznej edycji Cracow Fashion Week była wystawa prac graficznych absolwentki SAPU, Eleny Ciupriny.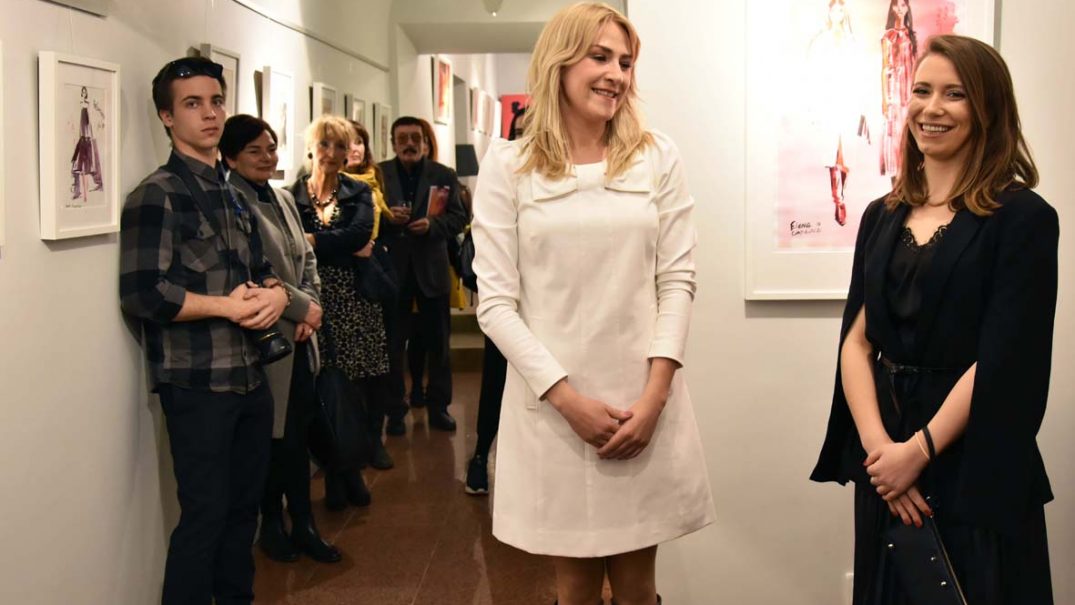 Wystawa FASHION SHOW ILLUSTRATED będzie otwarta w dniach 17.03–14.04 w Fundacji 4 Style na pl. Wszystkich Świętych 8. Jeśli jesteście spragnieni pięknej ilustracji mody – polecamy zapoznać się z rysunkami Eleny.
Fanpage Eleny: https://www.facebook.com/elenaciuprina/?fref=ts
Elena Ciuprina is a Moldavian illustrator & fashion designer based in Krakow. Loves to create new shapes through inventive pattern making , and add some color & beauty to everyday life through fashion illustration.